EXAMPLE AD: 2015 Chevrolet Camaro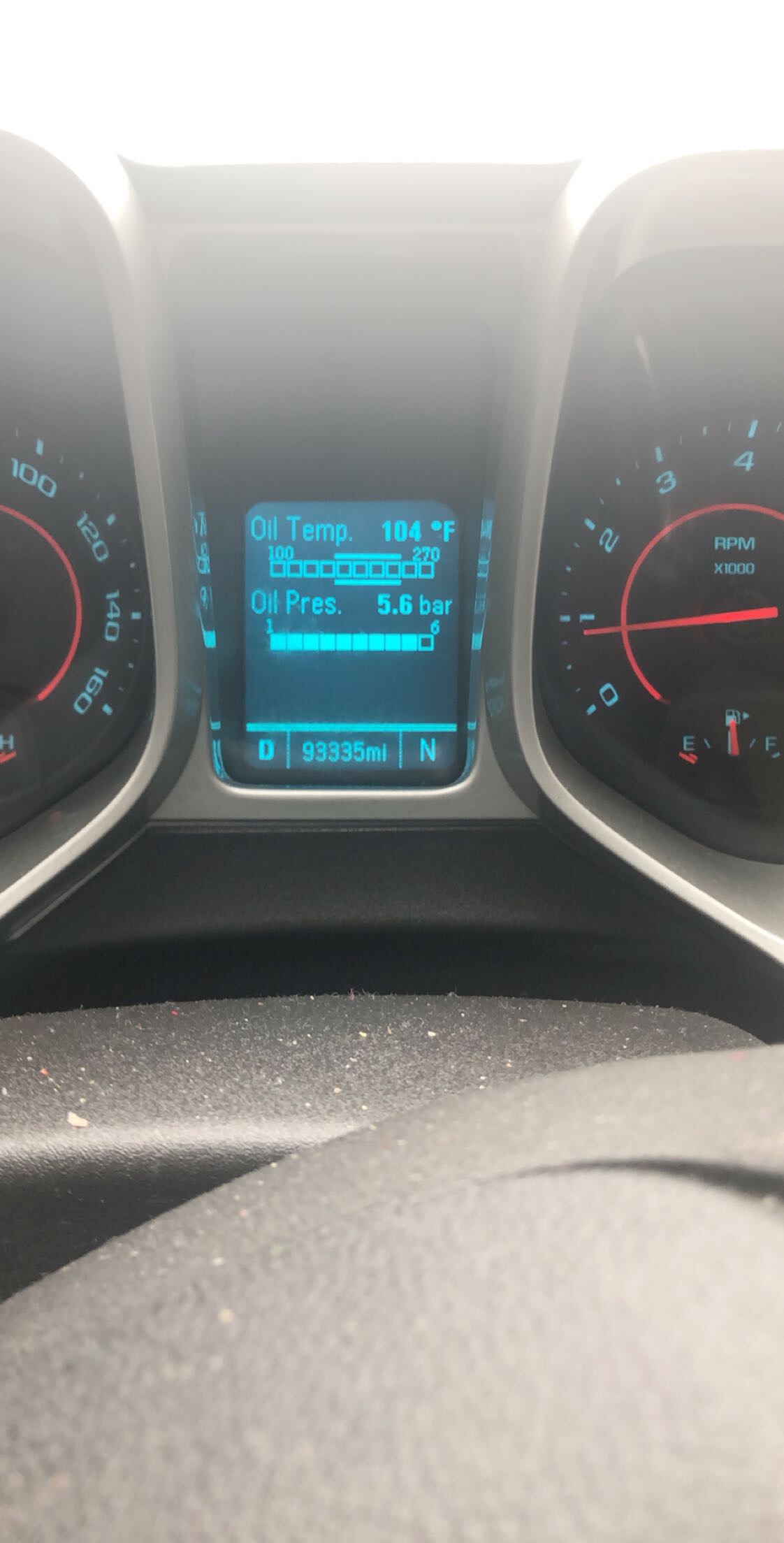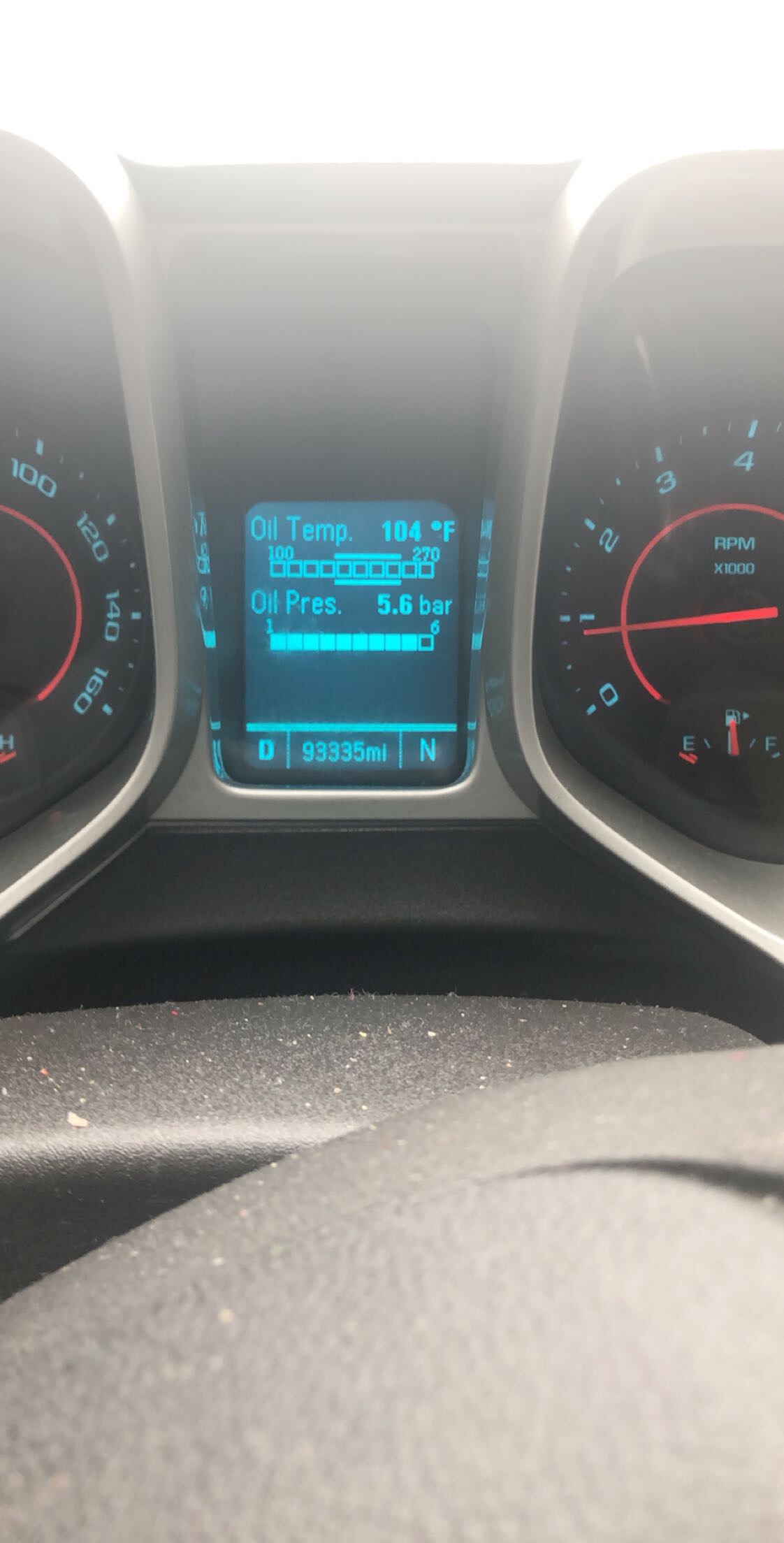 EXAMPLE AD: 2015 Chevrolet Camaro
This is a 2015 Chevrolet Camaro ls. Great condition. Interior just need to be detailed, has no rips or anything. Fun sport car to drive. Everything works. Has almost 100k miles on it. I am no longer interested in the car or the car note.
I am looking for at least 6 month lease at $464 a month and $1500 down
NO CREDIT CHECK, because i already have the car and i am now your dealer.
You will be added to my insurance which you will have to pay every month.
Anything happens to the car YOU will be covered, not the person you let drive the car unless you add them to the insurance.
Payments after in person and paper work
Paypal

MoneyGram

Zell/Quickpay

Cash.

All payments are due the 13th of every month
If you fail to make payment contact me and let me know. IF YOU DO NOT CALL ME OR BLOCK MY NUMBER LETTING ME KNOW OF ANYTHING I WILL HAVE THE CAR TOWED BACK TO ME. THE CAR HAS A GPS SYSTEM I CAN TRACK THE CAR ANYWHERE. YOU ARE NOT TO LEAVE THE COUNTRY IN THE CAR. AND I WILL REPORT THE CAR STOLEN TO THE POLICE. ITS BEST TO COMMUNICATE TO AVOID ALL THAT AND IF EITHER GPS IS TAMPERED WITH I WILL CONTACT THE POLICE AND YOU WILL LOSE THE VEHICLE.
IN THE CASE IF THE CAR GETS TOWED OR DAMAGE THAT THE INSURANCE CANT INSURE IT YOU WILL BE LIABLE AND TAKEN TO COURT IF YOU REFUSE TO PAY, PAY ALL TOWS AND PARKING METERS. I WILL GET NOTIFIED NO YOU. SO I WILL KNOW EVERYTHING.
Year: 2015

Make: Chevrolet

Model: Camaro

Transmission: Automatic

Cylinders: 6

Color: Black

Interior: Black and grey.

Miles: Driving at 93k miles
location Bolingbrook, Illinois
Contact 815-791949 prefer you txt or email kaingoldee@gmail.com